Smooth Boolean 2.1 plugin DEMO
0.00€
SmoothBoolean is a 3ds Max plugin for creating smooth transitions between ProBoolean meshes. No need to spend hours on cleaning messy topologies created with boolean cuts anymore. If you just want your 3d models to look great on the renderings or you need to bake something for games, then you don't have to waste your time trying to model fancy Sub-D meshes. This plugin is a real 3ds Max modeling game changer. After buying the plugin you will get free updates for every next version of it.
Changelog v2:
sbSmoothBridge modifier to seamlessly bridge 2 open edgeloops with uneven edge count
lowpoly meshes handling
much better dealing with meshes of different resolution
15-20% faster solving
sbNormalMap modifier to restore smooth explicit normals on edited SmoothBoolean object
better strips selection
easier debugging (showing problematic parts of the mesh, overlapping strips warning, highlighting unselected strips)
saving & restoring strips settings after reverting to ProBoolean
modifying strips resolution
cleaner output mesh
many bugs fixed
---
Buy the full version HERE
---
Works with the following versions of 3ds Max:
2015, 2016, 2017, 2018, 2019, 2020, 2021, 2022, 2023, 2024.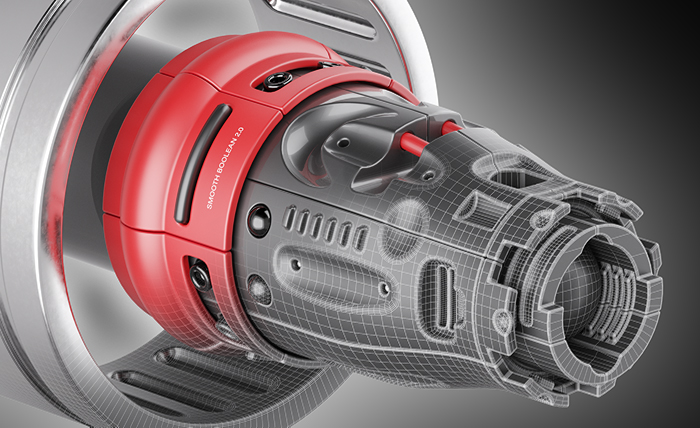 SMOOTH BOOLEAN IN ACTION
This plugin is a lifesaver for those, who are not the best 3d modelers or simply don't have enough time to create a proper quad-mesh for subdivision.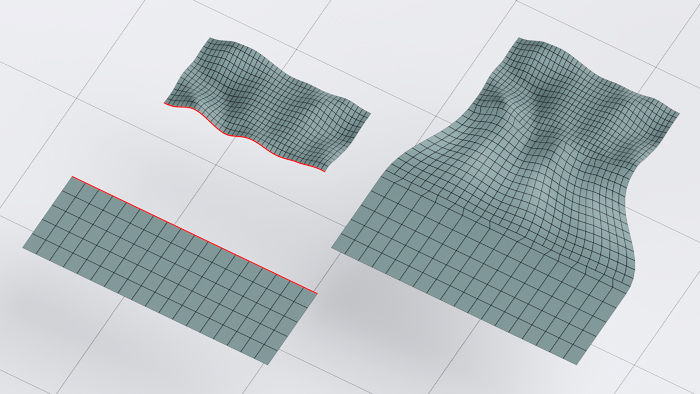 SMOOTH BRIDGE MODIFIER
A new SmoothBridge modifier allows you to seamlessly bridge 2 open edgeloops of a mesh, no matter if they have the same or different edge count.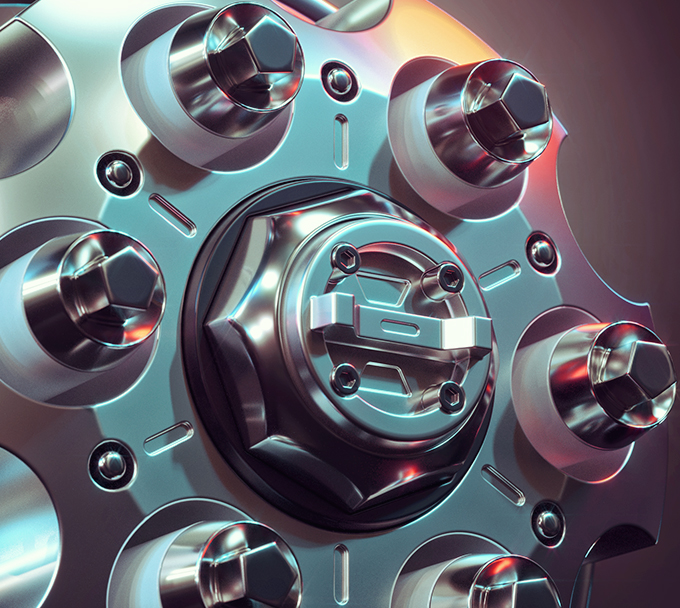 ABILITY TO HANDLE COMPLEX BOOLEANS
Smooth Boolean v2.0 was tested for months. It is much more stable and faster than the previous version.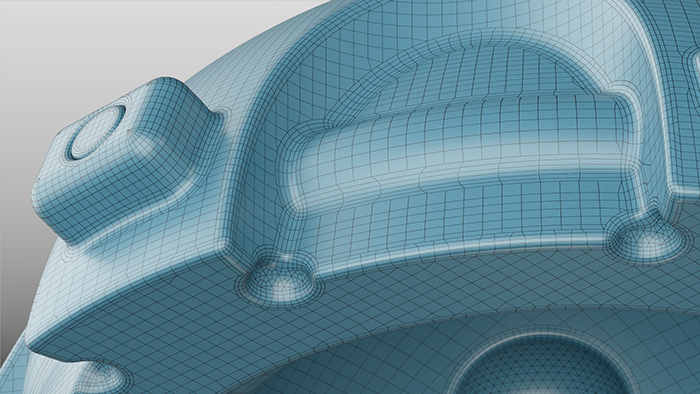 QUAD INTERSECTIONS
With Smooth Boolean your objects can intersects with each other without any issues. It is able to handle triple edge intersections and build smooth quad cap meshes at those points. The result looks exactly like the modern quad-chamfering techniques.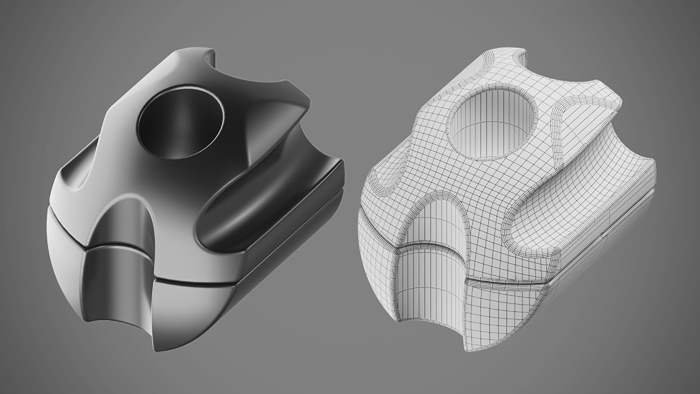 FOCUS ON WHAT'S IMPORTANT IN GRAPHICS DESIGN
Now you don't need to think how to guide an edgeloop to achieve the shape you need after mesh subdivision. With Smooth Boolean plugin there are no things hard to model.