Smooth Boolean 1.06 plugin DEMO
0.00€
SmoothBoolean is a spectacular 3ds Max plugin for creating smooth transitions between ProBoolean meshes. No need to spend hours on cleaning messy topologies created with boolean cuts anymore. If you just want your 3d models to look great on the renderings or you need to bake something for games, then you don't have to waste your time trying to model fancy Sub-D meshes. This plugin is a real 3ds Max modeling game changer. After buying the plugin you will get free updates for every next version of it.
---
Buy the license HERE Download the manual HERE
---
Works with the following versions of 3ds Max:
2013 (64-bit)
2014
2015
2016
2017
2018
2019
2020
2021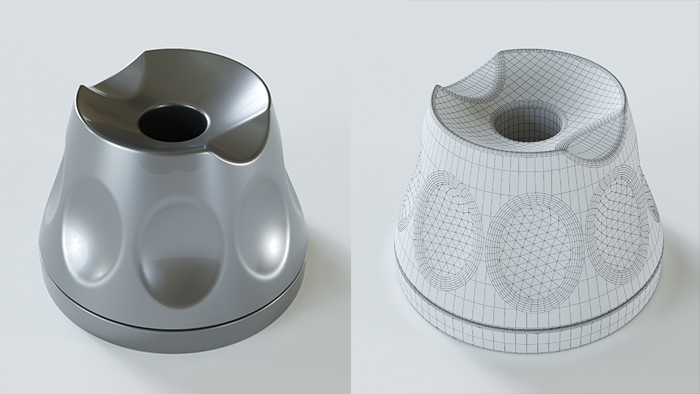 SMOOTH BOOLEAN IN ACTION
This plugin is a lifesaver for those, who are not the best 3d modelers. I don't know how much time would it take me to model such thing using poly modeling techniques, but with Smooth Boolean it was definitely less than 5 minutes.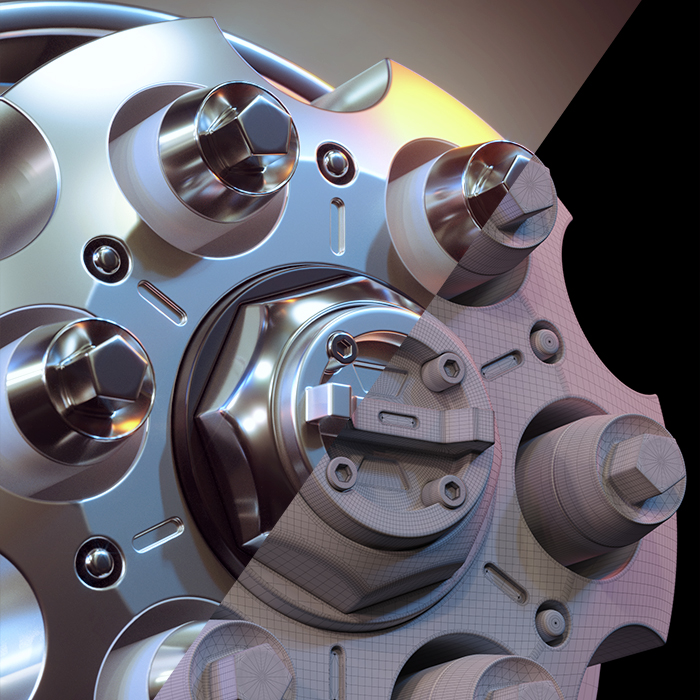 ABILITY TO HANDLE COMPLEX BOOLEANS
Smooth Boolean was tested by a few beta testers for months. As any fresh software it may cause an unexpected error, but such situations are very rare.
Its overall stability is really good at this stage.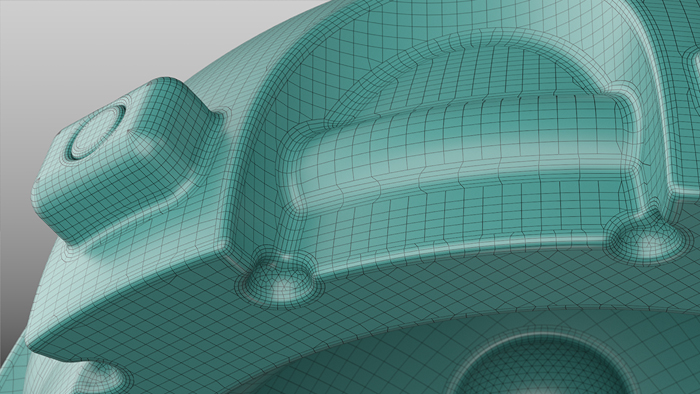 QUAD INTERSECTIONS
With Smooth Boolean your objects can intersects with each other without any issues. It is able to handle triple edge intersections and build smooth quad cap meshes at those points. The result looks exactly like the modern quad-chamfering techniques.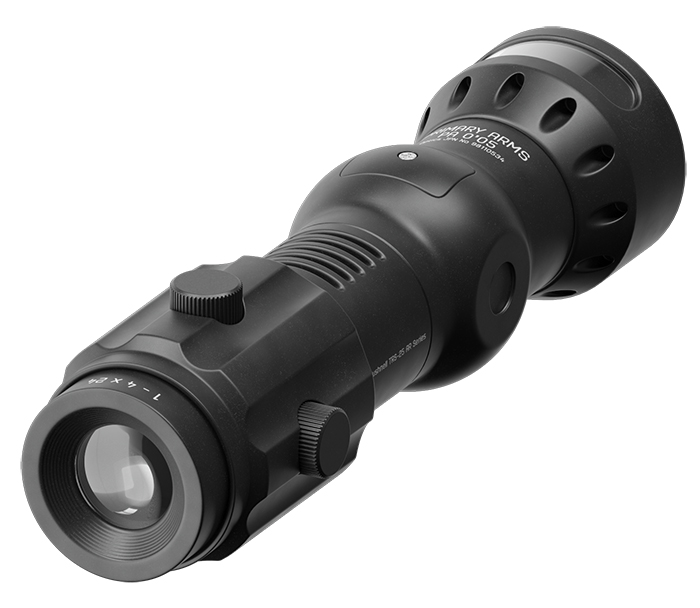 FOCUS ON WHAT'S IMPORTANT IN GRAPHICS DESIGN
Now you don't need to think how to guide an edgeloop to achieve the shape you need after mesh subdivision. With Smooth Boolean plugin there are no things hard to model.